WHY YOU SHOULD LET US HELP YOU MOVE FROM THE JUA
---
Let's address the 800 pound gorilla in the room and how DES (Dynamic Employer Solutions) can help cage that problem.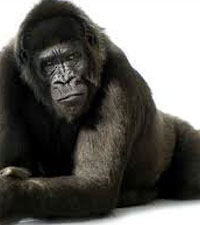 The FWCJUA (Florida Workers' Compensation Joint Underwriting Association) is in most cases the insurer of last resort for those seeking to get their employees covered by workers' compensation insurance.
Let's examine why you should let DES move your company today.
KILLER COST: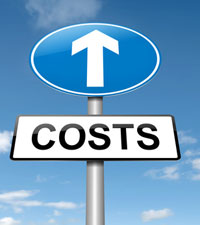 Let DES add value and help right now to reduce your cost.
JUA Large Upfront Payments:

When DES moves you to one of our qualified PEO partners you have little or no upfront cost to get you covered. In many cases you will save money immediately!

High Premiums:

In most cases a DES PEO usually charges the state mandated rate for coverage, not an increased percentage of premium. Reduce that high-mod rate now.

Correct Class Codes:

Are you in the correct class code for your operations? Have you been placed in a higher code due to lack of premium? DES will help you save every dollar by getting you properly classified.
Mountains of Paperwork: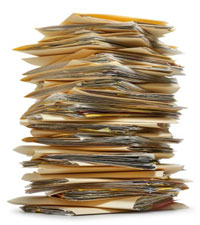 You need a break and some expert help. We're here for you.
Easy, One Time Set Up:

With a DES PEO provider, your dedicated DES representative helps you fill out paperwork only once. No additional forms throughout the year and the policy automatically renews.

Payroll Pains:

At DES we'll help you stay in business. Many small to medium businesses fail in the first year or continue to struggle year after year due to poor understanding of payroll, taxes and other issues. Let one of our DES PEO providers process your payroll, distributes payments, take care of deductions, and file employee related taxes for your company. All you need to do is report hours each pay period.

We'll help you stop the "Year End Scramble":

With a DES PEO partner in your corner, there is no year end audit. The program is a pay as you go program. And at the end of the year, the PEO also generates and sends W2's and other employee related documents so you can breath a sigh of relief instead of sweating it out!
HR and Benefits: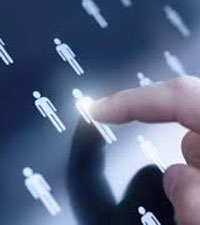 Stop struggling to keep your business alive!
Are You Compliant?

Don't let your business go down the drain because you can't keep up with changing employment regulations. A DES PEO provider keeps up with the latest laws regarding payroll and comp to help make sure your company is compliant.

Need Benefits?

A PEO provider can offer many benefits including health/dental/vision, 401K, and many other services.

Hiring / Firing

A PEO provider will take care of new hire processing and discharge notices, just send in the new application or separation form.
Quality Customer Service: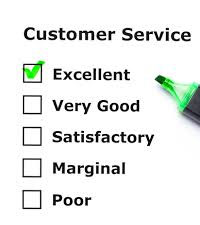 Exceeding the expectations of those we do business with!
Your Dedicated Broker:

Aside from your contacts at the PEO, you can always reach out to your dedicated DES representative if you have any questions or issues.

Constant Communication:

Both the PEO and your DES representative will reach out if there are any issues, changes, and to make sure you are receiving excellent customer service.

Problems Solved:

If there is an issue with coverage or payroll, both your DES representative and PEO will work to get it resolved quickly.
The Right PEO For You: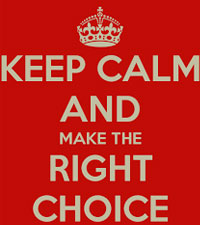 Not just a choice, the Right Choice!
High Risk Occupations:

If you have a high risk occupation, DES has a network of PEO providers that can provide you coverage.

Businesses, Big or Small:

Placement for companies with as few as one full time employee and coverage for large businesses with hundreds or thousands of employees with specific HR and benefit requirements.

High Loss / Mod Rate:

Even if your company has experienced losses or currently has a high mod, in most cases DES will find you affordable coverage with a quality provider.